100% Genuine NZ-Made Knitwear / Skincare
Shop New Zealand and enjoy great deals wherever you are from Sports memorobilia, knitwear, sheepskin footwear, souvenirs, right down to health products.

Worldwide Shipping
We guarantee fast processing and delivery to wherever you are in the world. Local New Zealand delivery typically takes 3-5 days while international DHL deliveries can take up to 3-10 days. PLEASE NOTE: DUE TO THE PANDEMIC, FLIGHTS ARE LIMITED OUT OF NEW ZEALAND AND THE TIMES BELOW ARE NOW EXTENDED FOR DELIVERY - EACH COUNTRY DELIVERY TIMES ARE DIFFERENT. FOR NON TRACEABLE AIR POST ALLOW AN EXTRA 20 WORKING DAYS.

Over 10,000 Satisfied Online Customers
We have served thousands of customers in our premises in Christchurch and Queenstown, and over 10,000 customers via our website. We are excited to serve you wherever you are in the world.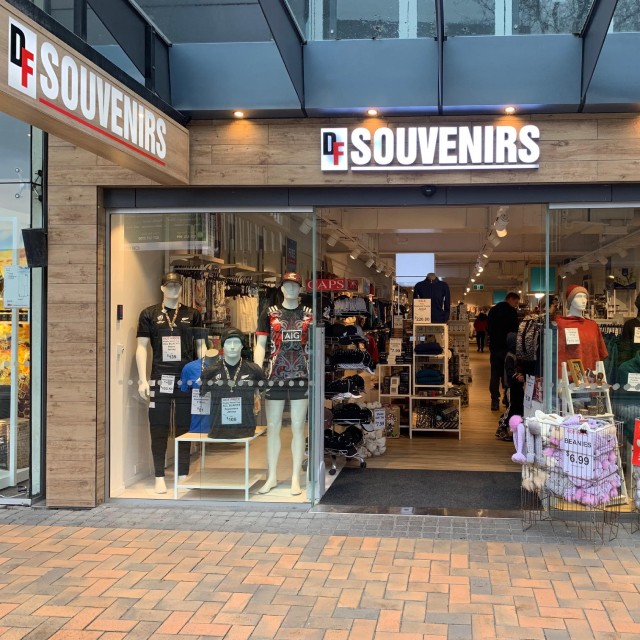 Visit Our Stores
Christchurch and Queenstown
NZShopOnline specialises in the retail distribution of popular New Zealand products such as merino wool and Merino/Possum fur, skincare, healthcare, shell jewellery products, tee shirts, souvenirs and other uniquely Kiwi products.
With one store in Queenstown and another Christchurch, we are able to serve clients within New Zealand, as well as process international orders. It is our mission to support local businesses and make these fantastic kiwi products more accessible to the rest of the world.